With all the insanity that is going on the world right now, trying to figure out why I have so many damn red lipsticks is actually kind of offensive. That is until I make the connection to just how much insanity is going on to the need we often have to try and shop our depression away.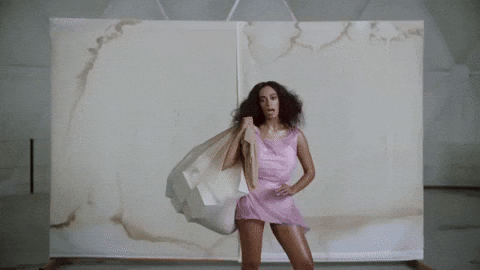 For woman in particular, retail therapy is very real. Women are heavily targeted consumers and we are marketed to on a very emotional an psychological level so that even when we are conscious that this is happening, it's still a challenge to step back and take stock of exactly why we have 4 lipsticks in the same shade of red and are planning to buy another next week. The gratification, though short lived, is often prioritized over rooting out the what the real need or issue is.
Now there are times when the real need is a good red lipstick! Colors are such a powerful force in our lives and they play surprisingly significant roles in our ability to function. But marketing and advertising of color is a whole other beast. Nature ushers in Spring once a year. Advertisers promise it to you all year round or whenever you want it or whether or not you want it.
But I digress. I don't happen to think all advertising is evil. But I do think that as ads seep more pervasively and intimately into our daily lives, we have to be more vigilant about  understanding what really drives us to consume certain things and at what cost to our actual well being.
Last month I gathered all my red lipsticks together and decided to try them all on to see why I have so damn many, why I never wore what I have and what needed to go. I think I let go of three out of 15? LOL!
As it turns out I had even more than that in total. I just forgot about them.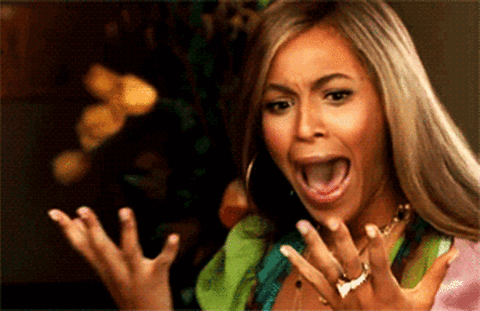 Starting this week, I've been wearing each red lipstick on and off throughout the week and will continue to do so until they are done so I can remind myself that I probably don't need anymore red lipstick this year!
I have never even thought of myself as a red person! But red lipstick is like the little black dress of make-up. And like a little black dress you should only need like 2 or 3 good ones right? LOL!
Anyway, please learn what you will from my red lipstick hoarding and enjoy this video.