WELL!!!
I have been in Jury Duty for the last two months or more and that ended literally a few days ago. I finished a large book "Killing Commendatore" by Haruki Murakami in the first month, continued to record and edit content for my Youtube channel while also watching my faves to keep me from going crazy, started and finished "My Sister The Serial Killer" by Oyinkan Brathwaite which I really liked.
There has a been a period where I was really watching a lot of Youtube wig review porn and so the last two video on my channels are about wigs from Outre and Bobbi Boss. Like this thing happens to me last at night where I just am knee deep in wig porn and….ya know! Shot happens. LOL!! Next thing you know I'm cycling out wigs to make room for new ones and my husband is giving me the stink eye.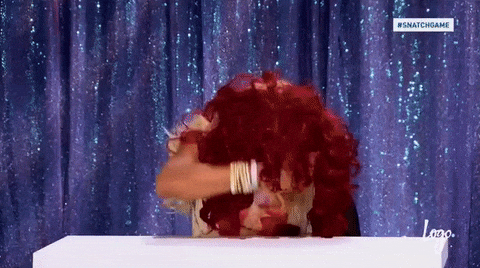 But it makes me happy! LOL! I'm a Gemini so any opportunity to change up my look at the drop of a dime is like slipping from one fun costume into another. This is one of many ways I keep my sense of play stimulated and engaged.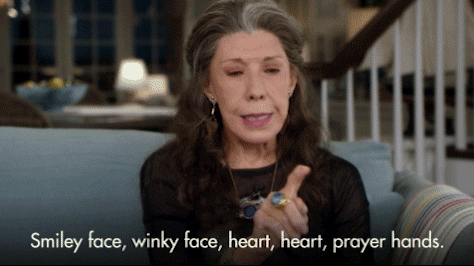 I've also been fascinated by Netflix programming like "Grace & Frankie" (which may be one of the only shows Francis and I watch together) "Civilizations," "The Two Killings of Sam Cooke" and recently "High Flying Bird" directed and filmed by one of my faves, Steven Soderbergh wait for it….
Entirely on iPhone!
BISSSSH!
I read this dope piece on The Ringer today about the rise of filmmakers working outside of the Hollywood system using iPhones to make movies and I am so fascinated by this. Just last week I was at the Apple store charging my iPhone 6's shitty battery and I started talking to a rep about the potential for an upgrade. According to the piece by ringer, the technology of iPhones is staring to slowly close the gap between its capabilities and that of a professional movie camera. This may be the only reason I stick with iPhone because most times I just want to toss it. Apple's innovation has declined so much since Jobs passed. But watching "High Flying Bird" I just marvel at Soderbergh's imagination and creativity with this little camera and it's really inspiring. I'm not sure I would have known it was shot on an iPhone if I hadn't discovered the movie by way of an article in a newspaper while I was on Jury Duty.
I've been toying a lot with the idea of shifting the focus of my Youtube channel to express a little bit more of my interests but I'm not quite sure how yet.
Presently I'm off from work thanks to some dead White President so I've taken the opportunity to edit some video, take care of some personal stuff and generally power down, do a little research and stay warm with my bae because it's cold af outside. There are a couple of trips I plan on taking in the next few months that I'm really excited about and despite the fact that Jury Duty did start to feel like a hostage situation after the first month, I am grateful to have been away from my job for awhile. It was an interesting change and allowed my mind the freedom to focus more broadly on some things I've been pondering. When I sort that out, I will report back.
In the meantime, there are a couple of make up launches coming up. I need to go scheme on buying a lip color by Fenty that I already have. LOL!!